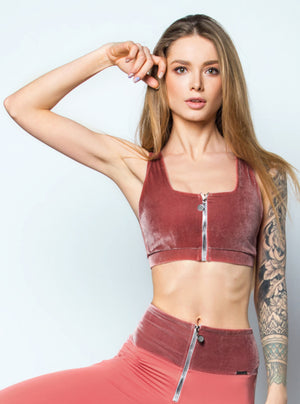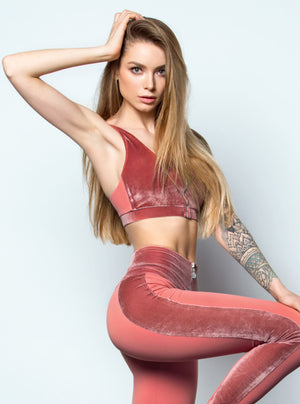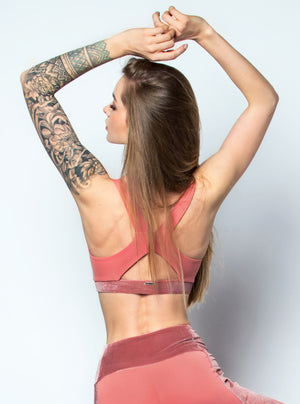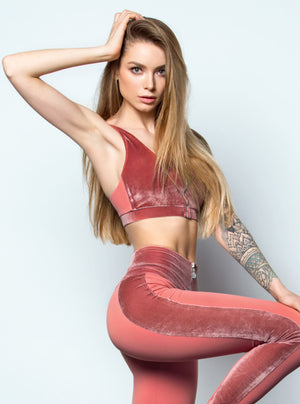 Puppy Mouth Cross Strap Zippered Yoga Top Bra Top
It is a highly elastic Bra top with a tight-fitting special design.
It is ideal for
Tennis,
Running, cycling, fitness, fitness training and other active sports. It is especially designed for our professional female athletes looking for tennis clothing.
- Hypo allergenic fabric
- Fast and efficient moisture removal
- Clothes do not affect heat exchange and allow the skin to breathe
- The clothing feels comfortable despite a tight fit
- Made of natural material for extra comfort and increases range of motion
- Composition: 80% polyester, 20% elastane (Lycra Sport);
- Machine washable.