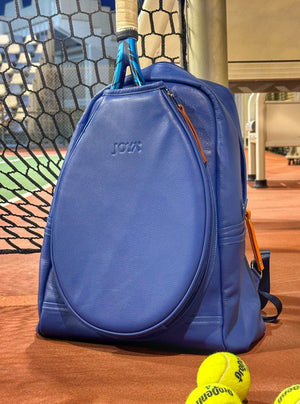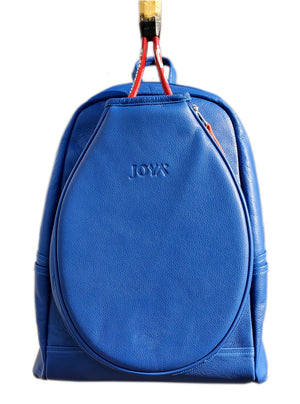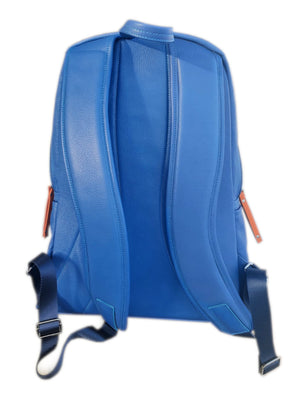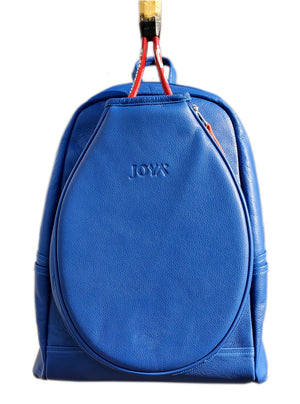 Tennis Backpack
Joya Bpack Blue Leather Tennis Backpack
All of them are made of cowhide , handcrafted by expert bag masters in the sector.
Special front zippered section for your favorite racket. (Comfort for your racket that you have to take off often)
We can design your bag in the colors you desire. We can also increase the bond between you by embroidering your initials on the bag. Please contact us for these privileges.
Inner section with 4 ball capacity.
Its interior volume is specially designed according to your sports needs .
The inner lining is made of waterproof fabric.