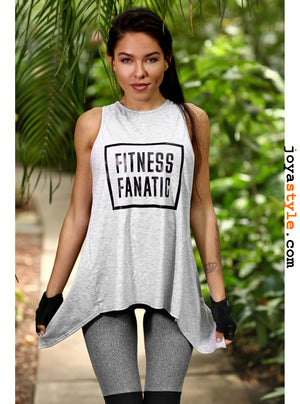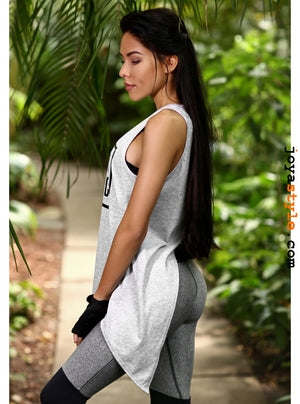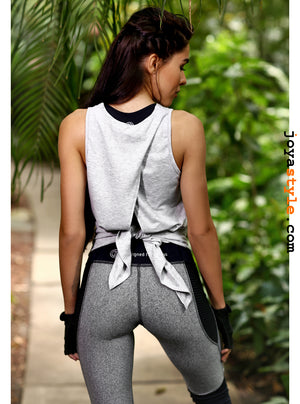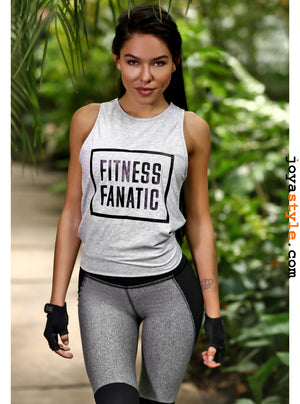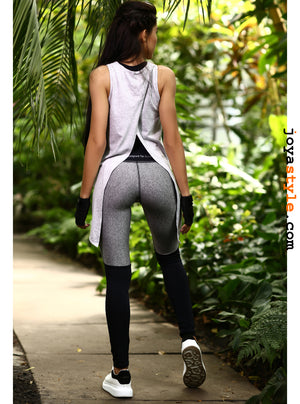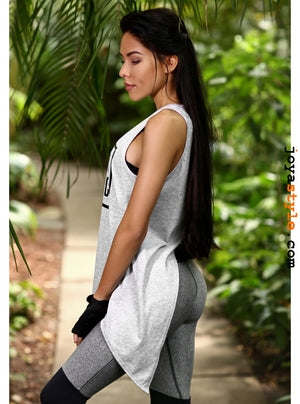 Super Soft Open Shoulder Design Sports T-Shirt | Grey
Supersoft fabric design T-shirt T-shirt for true sports fans. The material provides softness and comfort throughout the entire workout. It can be combined with a top. It will be an excellent choice for training in the gym, dance, fitness and other active sports. It is designed for you to use in different combinations.



- Composition: 46% polyester, 46% cotton, 8% elastane;

- Free edges can be connected together;

- Asymmetric back cut;

- Hypoallergenic fabric;

- Fast and efficient moisture removal;

- The clothes do not affect the heat exchange and allow the skin to breathe;

- Machine washable.