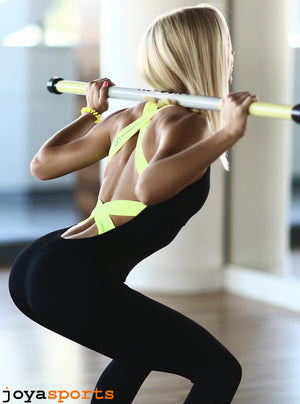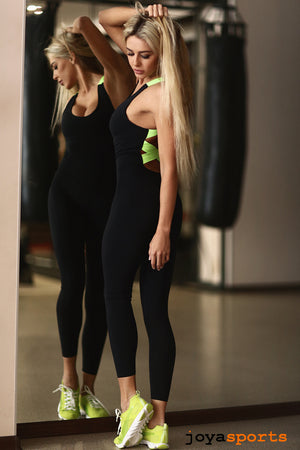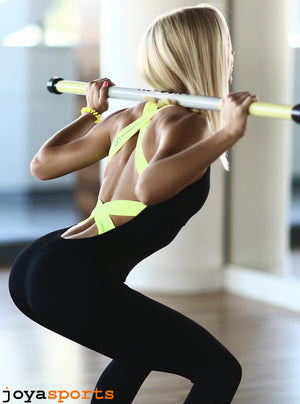 Black Lemon | Jumpsuit Leggings
Our Breakthrough Model in the World of Tulum Tights. Our most copied model to date.
Black jumpsuit tights series with push up support for professional fitness yoga pilates zumba athletes.
Doesn't Show Inside. Breathable sweat-proof fabric. Does not wrinkle, does not pot. Permanent vibrant colors.
High Waist, Push Up Support, Raised butt feature