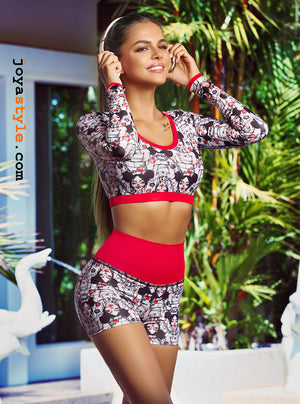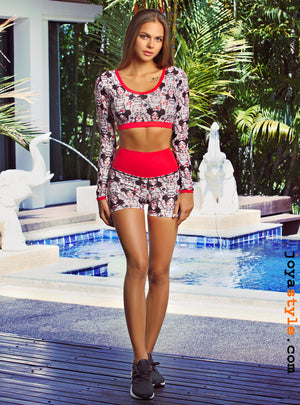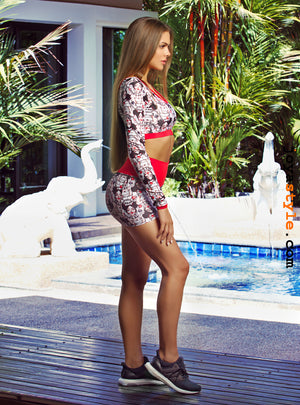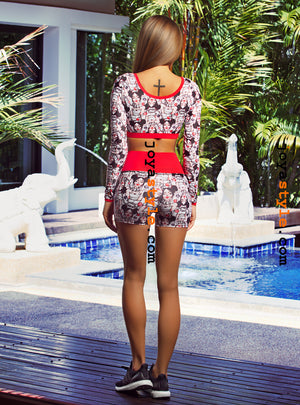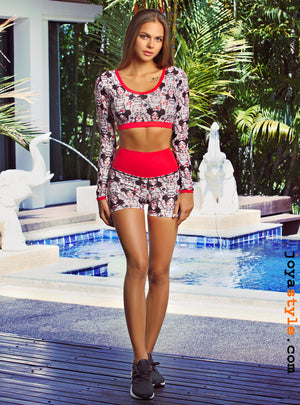 Quin Women's Beach Marine Sports Shorts
Our women's sports shorts specially designed for you to perform the most efficient movements by combining super comfortable fabrics.
You can also use it as women's shorts on a bikini on the beaches.
Cuts and seams that will provide you comfort in your fitness, yoga, pilates, zumba and other activities.