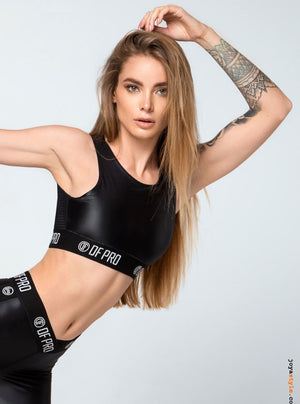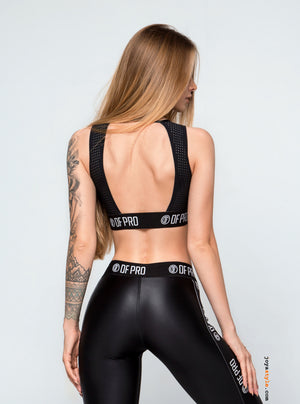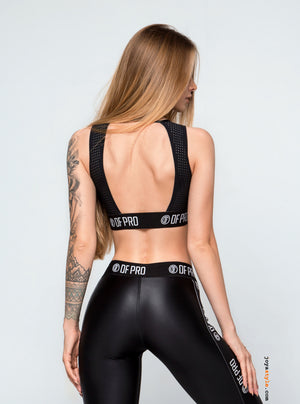 Professional Backless Black Running Fitness Bra
Professional female athlete running and fitness bra.
Our bra model from the Perform Pro collection, which draws eyes on you and provides you with the most efficient range of motion during your sports activities. It is a product that you can combine in your daily life with its leather-like Italian fabric and chest-supporting feature.
- Composition: 80% polyamide, 20% elastane;
- Hypoallergenic fabric;
- Does not affect heat exchange and allows the skin to breathe;
- Removable push-up cups for chest support.