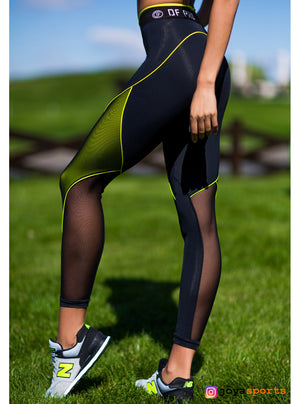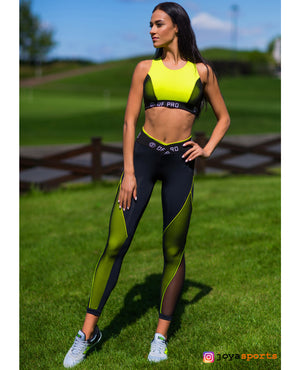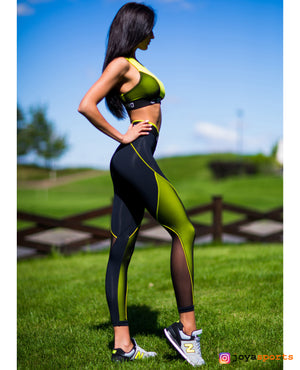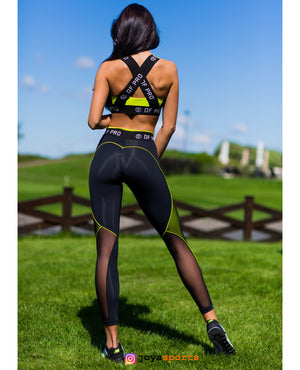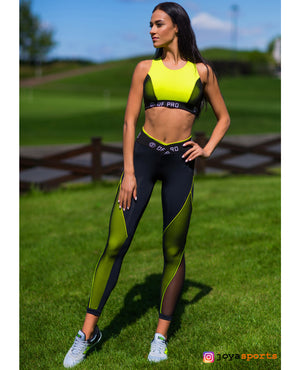 Pro High Waist Beat | Leggings
Super professional tights series for professional fitness yoga pilates zumba athletes.
Doesn't Show Inside. Breathable sweat-proof fabric. Does not wrinkle, does not pot. Permanent vibrant colors.

- hypoallergenic fabric;
- Fast and efficient moisture removal;
- Clothes do not affect heat exchange and allow the skin to breathe;
- Feels comfortable even though they are tightly wrapped around the body.
- The waistband is made of natural material for extra comfort and increases mobility;
- Composition: 80% Polyester, 20% Elastane;
- Machine washable.