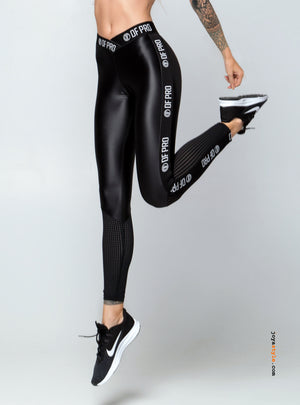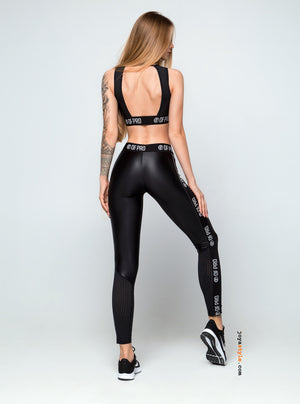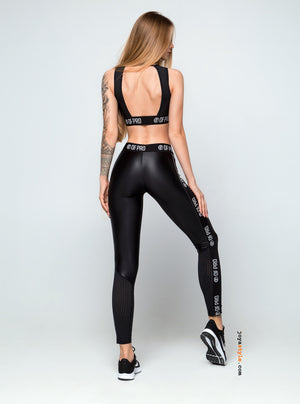 Performance Pro V Cut Black Fitness Tights
The effect of defining the abdominal muscles and raising the hips with the V-cut Perform Pro Tights. Special stripe for long legs look. Special fabric for breathability. It is designed not only for your professional fitness, yoga, zumba, pilates and dance training but also for those who seek elegance in daily use.

- Composition: 80% polyamide, 20% elastane;

- Hypoallergenic fabric;

- It does not affect the heat exchange and allows the skin to breathe.