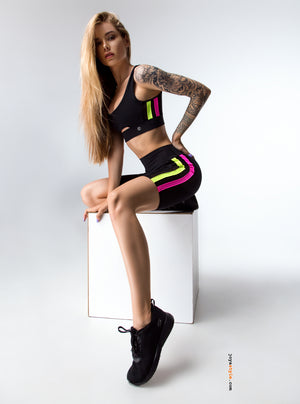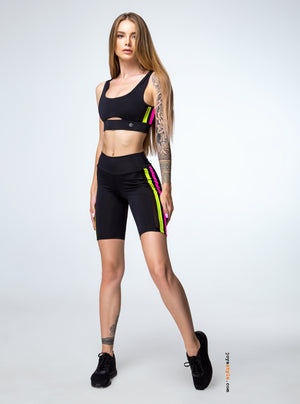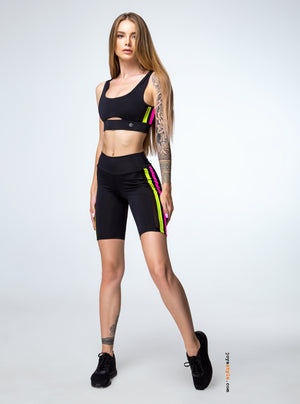 Neon Cycling Tights
It is a model designed especially for cyclists. Neon colors show you in low vision.

- High waist;
- Hypoallergenic fabric;
- Fast and effective moisture removal;
- Does not affect heat exchange and allows the skin to breathe;
- Composition: 80% polyester, 20% spandex (Lycra Sport).