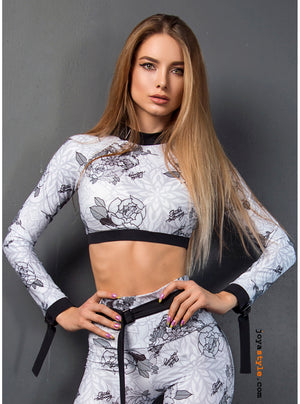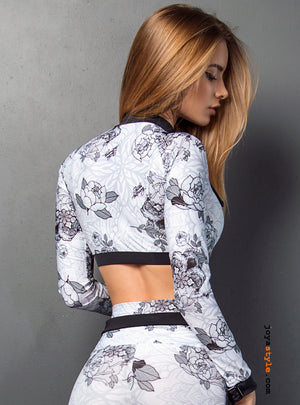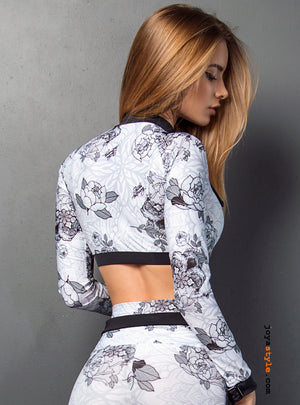 Limited Sasha Tattoo Design Yoga Pilates Fitness Athlete | bra
Professional athlete Bra Bustier Top Model, which adds a completely different atmosphere to the world of sports with the design of the famous tattoo artist Sasha.

- hypoallergenic fabric;
- Fast and efficient moisture removal;
- Clothes do not affect heat exchange and allow the skin to breathe;
- Feels comfortable even though they are tightly wrapped around the body.
- The waistband is made of natural material for extra comfort and increases mobility;
- Composition: 80% Polyester, 20% Elastane;
- Machine washable.