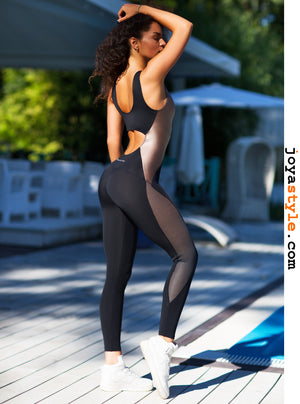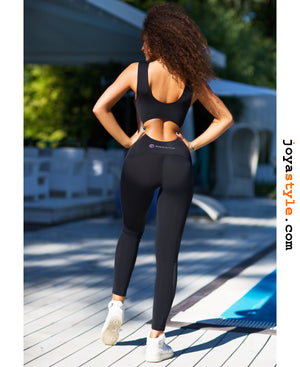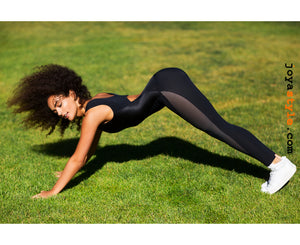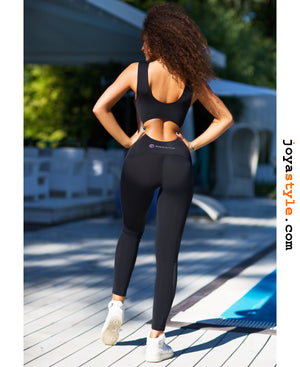 Disco Nude | Jumpsuit Leggings
A series specially prepared for professional users with sports lovers in mind.
More Fit-Looking Lines | Thanks to the special seam from the waist down, a more upright and tight-looking hips.
Elegant Harmony | The V-shaped seam combines the waistband and legs to reveal curves and give the wearer freedom of movement.
High and Wide Waistband | It provides a more fit image. It prevents the waist from falling while doing bending and stretching movements during sports.
Ultra Soft Feel and Excellent Flexibility | Robust fabric that returns to its own self even with intense stretching thanks to its elastane fabric.
Doesn't Show Inside. Breathable sweat-proof fabric. Does not wrinkle, does not pot. Permanent vibrant colors.
87% polyamide, 13% Lycra Xtra Life (synthetic elastane fiber)