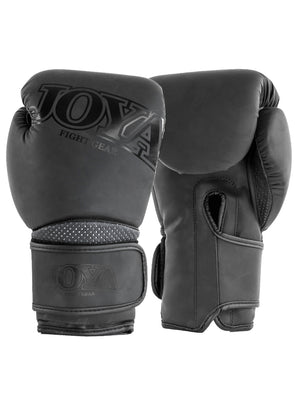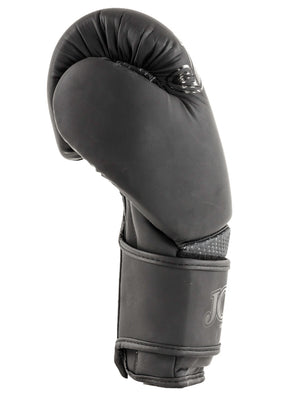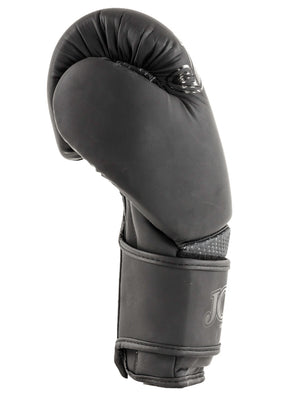 Joya Black Metal Kick Boxing Gloves | Synthetic Leather
Black Metallic kick boxing glove made of high quality synthetic leather.
Ideal for frequent weekly workouts.
Due to its snug fit and solid padding, this boxing glove provides protection against injury.
It's also easy to pull off with the hook and loop closure.
Available in 10 12 14 16 oz.