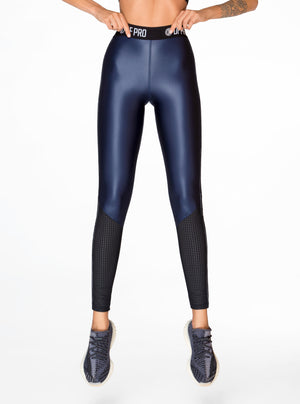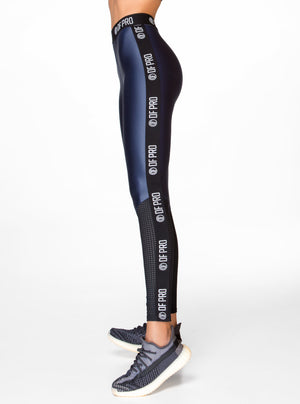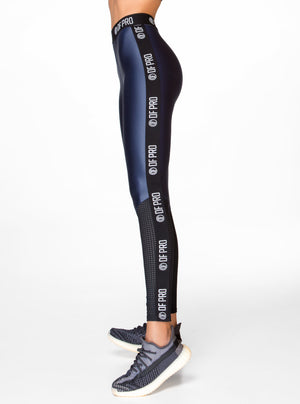 Joya Pro Navy Navy Blue Color Professional Athlete Tights
You can accentuate your abs and tight butt with the New Perform Pro Navy tights. While the design makes the legs look long, the perforated and leather-effect fabric creates a wow effect.
Your intense workouts are always with you. It doesn't make knees, it doesn't show through. It makes your butt look up.