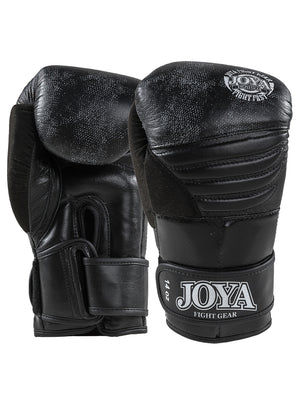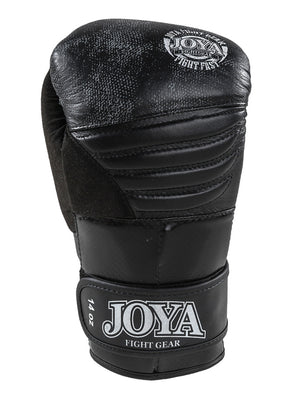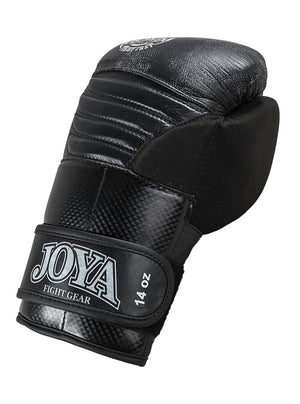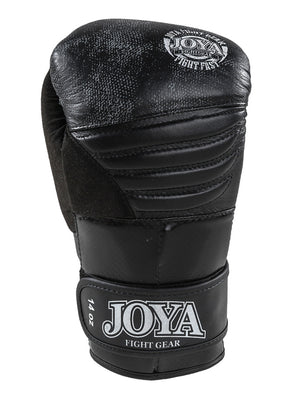 Joya Kick Boxing Gloves Falcon Black Genuine Leather
This unique matte black glove made of real nappa leather, signed by Joya Fight Gear, has taken on a flawless design with the Joya Fight Fast Logo in the same color.
Provides a more secure hold with Velcrostrap technology.
This Kick Boxing glove is available in 10oz, 12oz, 14oz and 16oz sizes.
It is available in four colors.