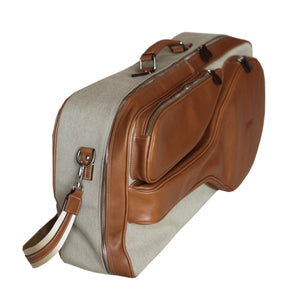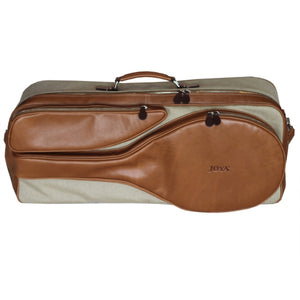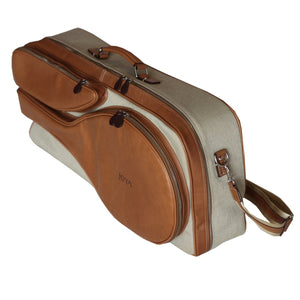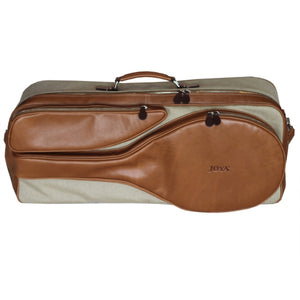 Joya Elegan-T1 Tennis Bag
One of the features of these tennis bags, which are produced in a certain number, is that they can also be used as a travel bag.
It is made of genuine cowhide by expert bag masters in the industry.
Its cabin dimensions and interior volume are quite large. Net Weight is 2.3 kg.
It has a very useful structure with a capacity of 5-6 tennis racquets, 23*74*32 in size , inside and outside chambers.
The handle is reinforced with steel and is highly resistant to weights.
The shoulder strap can be removed if desired.
The inner lining is made of waterproof fabric.
There are Steel feet at the bottom of the bag, so it adapts to any type of floor.
In addition, it will be sent with a stylish special protective case specially made for the bag.
We can design your bag in the colors you desire. We can also increase the bond between you by embroidering your initials on the bag. Please contact us for these privileges.