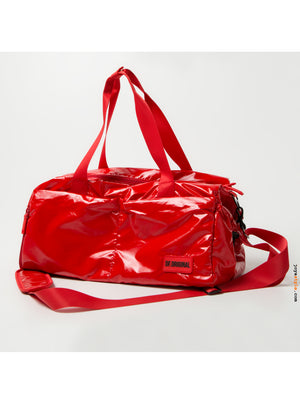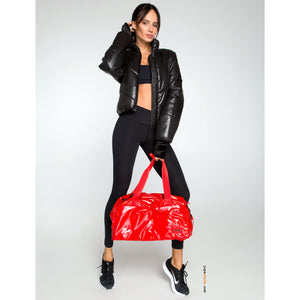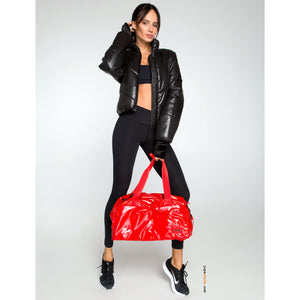 Joya Df Red Fitness Women's Gym Bag
The Navy Blue Color Women's Sports Fitness Bag of our space series designed for those who love sporty and active life is ready to land.
You can easily store everything you need for multi-functional sports.
Easy to carry with its adjustable belt.


- Waterproof


- Waterproof pocket for wet cloth / swimwear / cosmetics;





- independent shoe pocket with additional ventilation;





- a large inner pocket with a silicone pad;





- 100% polyester with matte glitter effect;





- dimensions width - 44.5 cm, height - 23.5 cm, depth - 20 cm.