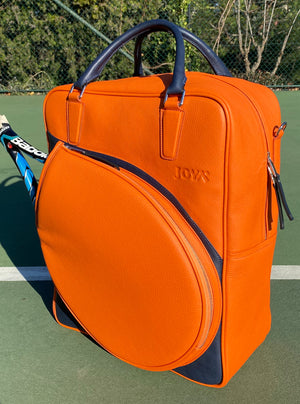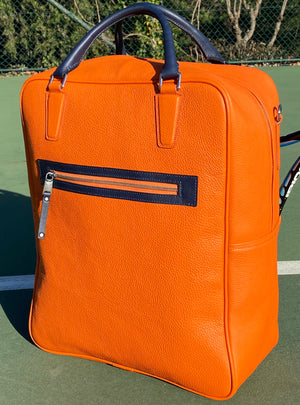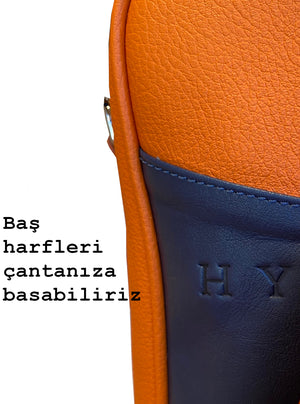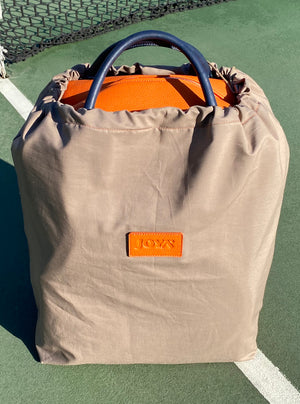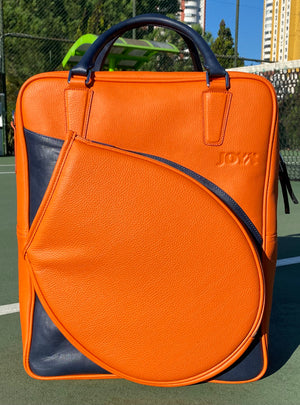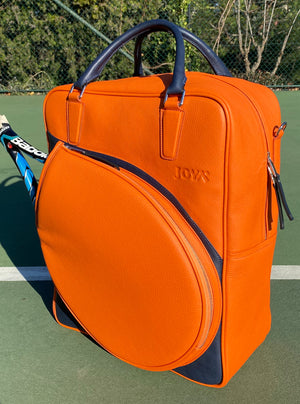 Joya Art XL Leather Orange 3 Racket Capacity Tennis Bag
This is the story of a tennis bag specially prepared for its owner, using the best quality leather and accessories, by the hands of skillful masters...

We can design your bag in the colors you desire. We can also increase the bond between you by embroidering your initials on the bag. Please contact us for these privileges.
Our model in the image is the XL model of the Art collection. Width 18 cm. You can put your 3 rackets and other items. Your Tennis Bag will come from its special protective cover.
Our bags, which are Turkish Brand and 100% domestic production; It continues to be the most stylish and long-lasting bag on the courts of our country, as it is all over the world.