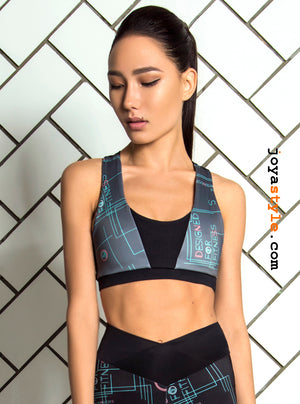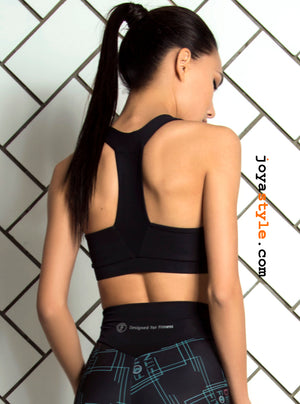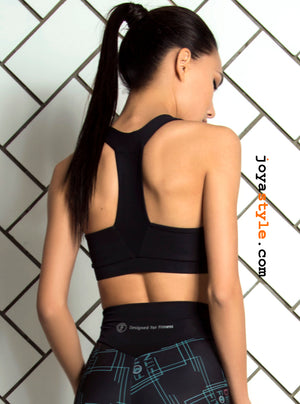 Gray Neron Printed Design Sports Bra Bustier Top
It visually defines the silhouette with the combination of colors and transformation from dark to light. The back cross design and fabric provide very comfortable movement. It provides support during intense sports movements. Perfect for training, dancing, fitness and other active sports in the gym.



- Limited collection;

- Fast and efficient moisture removal;

- The clothes do not affect the heat exchange and allow the skin to breathe;

- The clothing feels comfortable despite the tight fit;

- hypoallergenic material;

- For extra comfort, the gusset is made of natural material and increases the range of motion;

- Composition: 80% polyamide, 20% elastane (Lycra Sport);

- Machine washable.