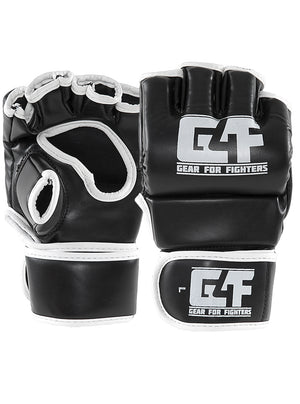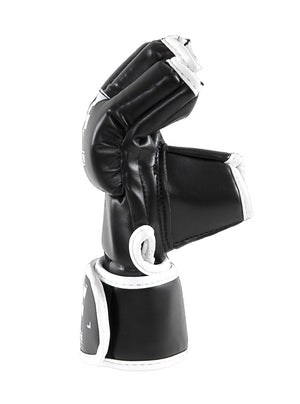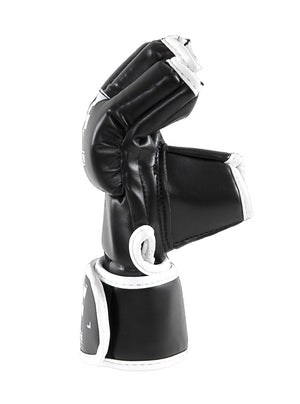 G4F Black MMA Genuine Leather Matching Gloves
Made of Genuine Buffalo Leather.
Designed for professional combat and training.
The breathable fabric on the palm allows the glove to breathe and prevents your hands from sweating.
It is in the form of a natural fist. The athlete does not exert any extra effort to achieve the full fist shape.
The fabric is antibacterial and does not smell.