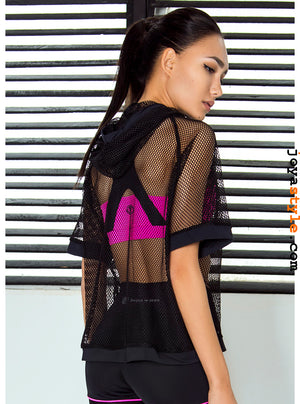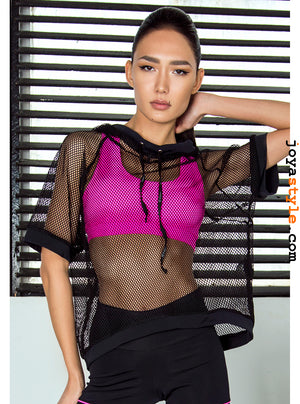 Mesh Transparent Hooded Sports Top T-Shirt | Sexy Net
It is prepared using short sleeved, hooded and special solid mesh fabric. It will add elegance to your sports and casual look. It can be combined with any top, jumpsuit or swimsuit.


- hypoallergenic material;

- composition: 100% polyester;

- machine washable.