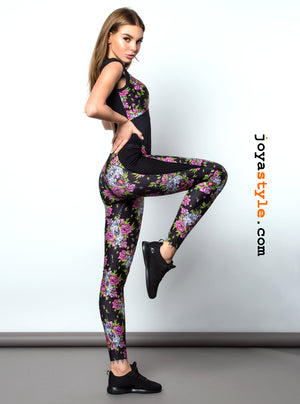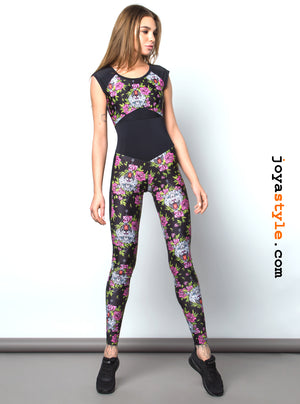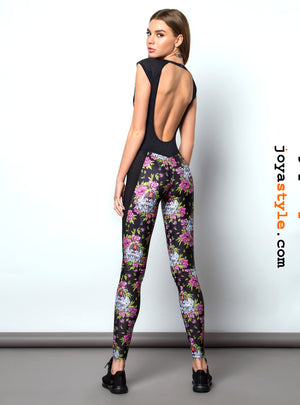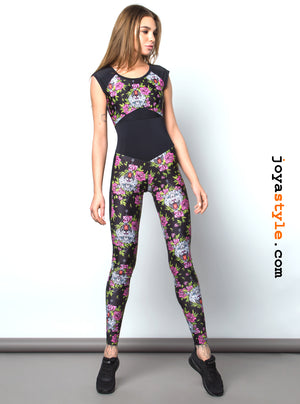 Floral Corset and Mesh Fitness Pilates Yoga | Jumpsuit Leggings
Ideal for fitness, yoga, pilates, zumba, dance, gym and other active sports.
- Limited edition produced;

- Hypoallergenic fabric;

- Sewn push-up accentuates the shape of the chest;

- Lines on the back do not hinder movements;

- Fast and efficient dehumidification;

- The overalls do not affect the heat exchange and allow the skin to breathe;

- Feels comfortable despite the tight-fitting fabric;

- Patterns are not deformed during stretching.

- Special Italian Fabric is designed for extra comfort and increases the range of motion;

- Composition: 80% polyester, 20% elastane (Lycra Sport);

- Machine washable.