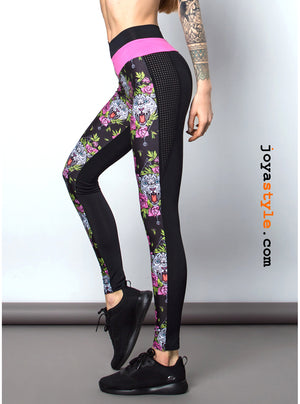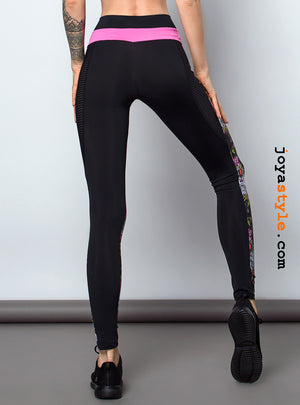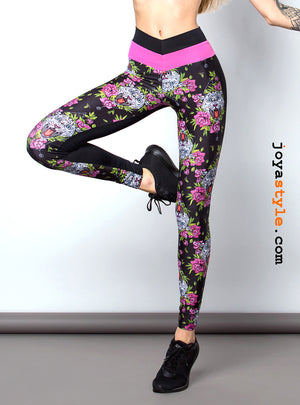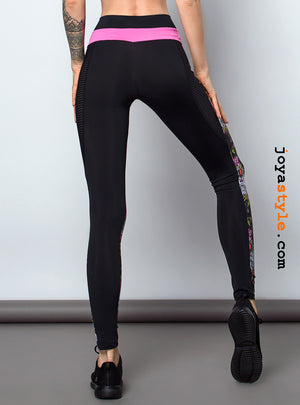 Barsa Tiger Pattern Mesh High Waist Fitness Tights
Compression effect fabric provides maximum efficiency in intense training. Ideal for training in the gym, jogging, dancing, sports and active walks in the fresh air.



- Limited collection;

- Leggings with a standard fit;

- X-shaped back increases movement.

- Removable push-up highlights the breast shape;

- hypoallergenic tissue;

- Quickly and effectively removes moisture;

- Does not affect the function of heat transfer, allows the skin to breathe;

- Fitted cut is not felt;

- For extra comfort, the gusset increases the range of motion;

- Composition: 80% polyester, 20% elastane (Lycra Sport);

- Machine washable.