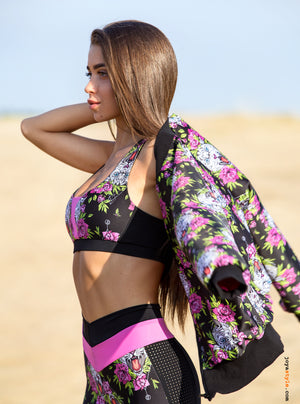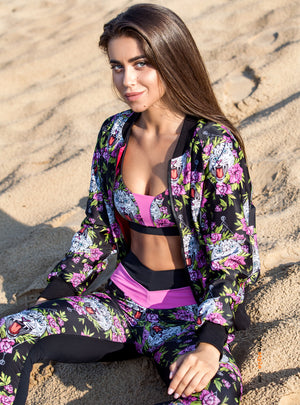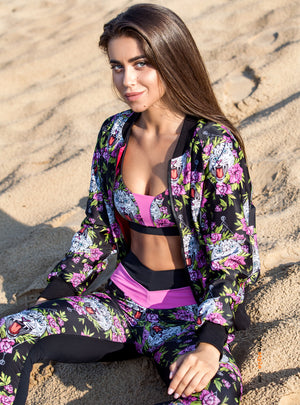 Barsa Tiger Patterned Zipper Women's Running Jacket
Limited edition women's sports zipper jacket with a special tiger print and strong contrasting colors. Ideal for both outdoor running, hiking and travelling.

- hypoallergenic fabric;

- Does not affect the heat transfer function, allows the skin to breathe;

-composition: 80% polyester, 20% elastane (Lycra Sport);

-Machine washable.